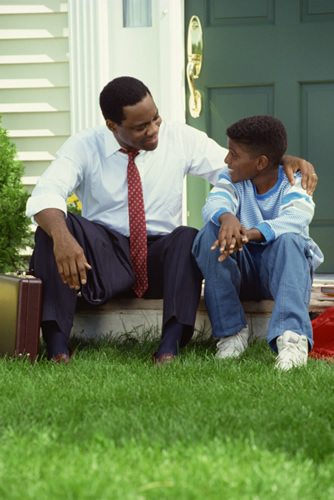 Learning Management Services facilitates a parent's ability to help their student to be successful. Each guardian who has been granted web access to their student is given a parent account when their student becomes active in Everett Public Schools. Parent usernames are system generated using a standard format of FirstInitial.LastName*

Sample:

Guardian name: John Doe

Username: J.Doe or J.Doe1 (if multiple J.Doe accounts exist)

*If you do not know your username and/or password, please email LMS@everettsd.org using your email on file at the school. Please include the name(s) of all your students, your name and relationship to the student(s). Upon receipt of the email, LMS will verify that you have web access allowed and reset your password.

If you simply do not remember your password, you can use the forgotten password option following these directions.
Using your parent account, parents can access the following systems:

Gradebook provides parents and students real-time information including assignments, grades and attendance.
Home Access Center provides parents and students access to basic demographics, attendance, current year report cards (secondary only), transcripts (secondary only), discipline, IEP plan and transportation information. In addition, parents can update their email or phone and access the Online Enrollment portal to enroll a new student.
Canvas is used by teachers to deliver course content, organize online resources, host online discusssions and more.

If you have questions, first check out the Family Technology Support FAQ page. If you don't find your answer there, please email LMS@everettsd.org