The research application window is open for the 2022-23 school year. Per board policy, research is limited to October 1, 2022 through May 1, 2023.

No applications will be accepted after March 1, 2023.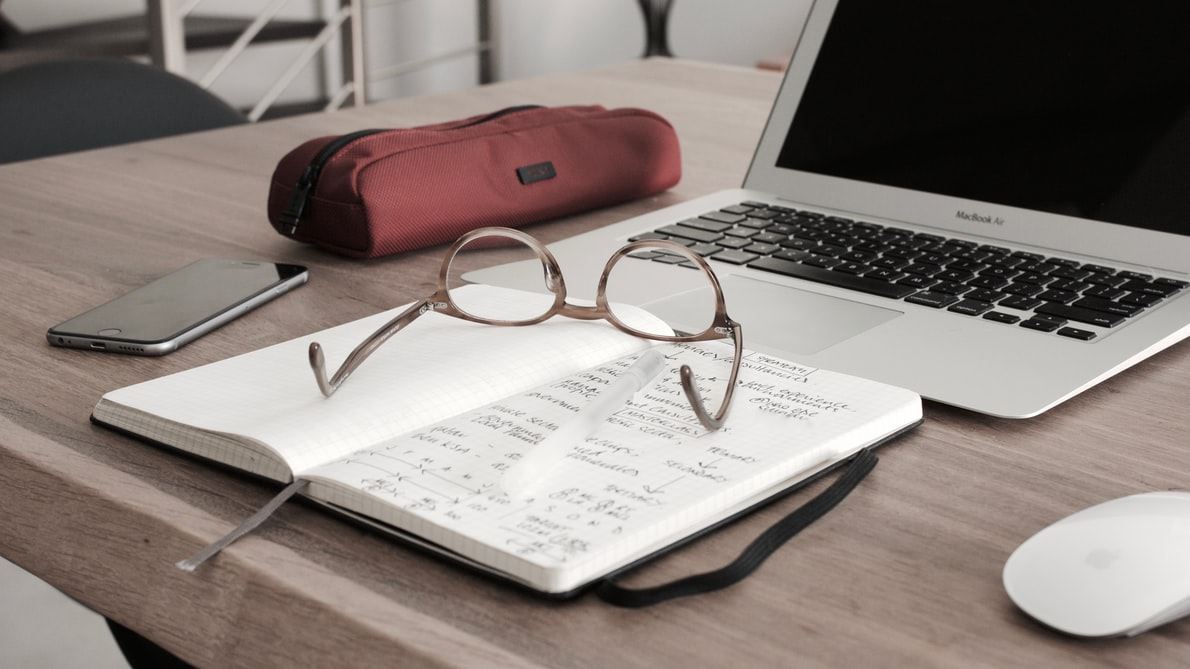 All proposals for educational-related research to be conducted in the Everett School District are to be submitted in writing to the Assessment & Research Department to initiate the approval process. This shall include research by district staff, as well as out-of-district agencies. Research by Everett students shall not be governed by this policy.

Participation of staff, students and parents shall be voluntary. In the event that a child attending the Everett School District is to participate in a test or other activity incidental to the regular educational program, the individual child's participation shall be based upon prior parental information and approval. In the cases in which individual student results are issued, parents shall be notified and afforded an opportunity to decline his/her child from participation in studies when the purpose of participation is not to secure results to be used in evaluating the child's educational status or progress.

In no case shall information gathered through a research study become part of a student's permanent school record or disseminated with the participants' name. Results and publications of all approved research shall be archived in the Assessment & Research Department.

Research proposals which show promise of direct benefit and little inconvenience to Everett Public Schools and its students have a greater chance of being approved. Studies which impact instructional time will receive great scrutiny.

In compliance with the

Family Educational Rights and Privacy Act of 1974

, adequate safeguards must be taken to ensure that no personal rights of students will be violated in any way as a result of research or the publication of its findings. Access to personal information regarding students shall only occur with the consent of students' families; access to directory information shall only occur consistent with federally mandated and Everett Public Schools procedures. Similar precautions will protect the rights of Everett Public Schools staff. Data collected may only be used for the purposes of the approved study.

To avoid undue inconvenience to building personnel and students, no research activities by agencies outside the Everett school district will be allowed in schools:

during scheduled parent-teacher conferences
one week before winter and spring vacations
during the week prior to the end of the semester
where there are already a number of research projects underway
where a number of research projects have already been conducted
during state assessment testing windows

The following instances will be exempt from the calendar limitations noted above:

Principals, program managers or school/parent organizations that wish to conduct surveys in their own schools for internal use only.
Management information surveys or studies by Everett Public Schools staff within their own line authority.

The findings of any research conducted within Everett Public Schools will be available for district-wide use.