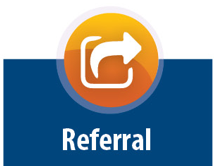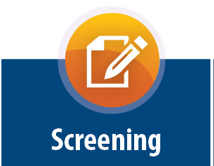 Student takes Cognitive Abilities Test (CogAT) and the Iowa Test or Basic Skills (ITBS).
----------------------
Testing takes place on Saturday, February 2, 2019 at specified elementary school locations.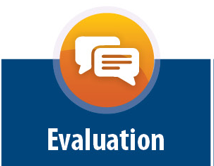 Selection committee meets to review results of screening and makes recommendation.
----------------------
Early April, parents receive test results and decision from selection committee.
 ----------------------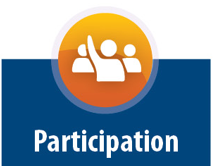 Qualifying students receive invitation to participate in program.
----------------------
Eligible students are offered enrollment in a self-contained classroom. These classrooms are located at Cedar Wood, Forest View, Mill Creek, Penny Creek, View Ridge and Whittier elementary schools.
----------------------
What are the Highly Capable Program objectives?
In accordance with its philosophy to develop the special abilities of each student, Everett Public Schools shall offer appropriate instructional programs to meet the needs of exceptionally gifted and talented students of school age. The framework for such programs shall encompass, but not be limited to, the following objectives: 
Expansion of academic attainments and intellectual skills.
Stimulation of intellectual curiosity, independence and responsibility.
Development of a positive attitude toward self and others.
Development of originality and creativity. 
Director: Becky Ballbach
Phone: 425-385-4033 
Mailing Address:
Highly Capable Program 
Everett Public Schools 
3900 Broadway
Everett, WA 98201