CTE Course Catalog
The Everett Public Schools Career & Technical Education (CTE) program prepares students with technical, academic, and employability skills for success in the workplace and in further education by ensuring all students have opportunities to explore-demand career pathways.

Below are the courses available from our course catalogue.

Click each Pathway Option to see a list of available courses, or click this link to go directly to the Everett Public Schools Course Catalog.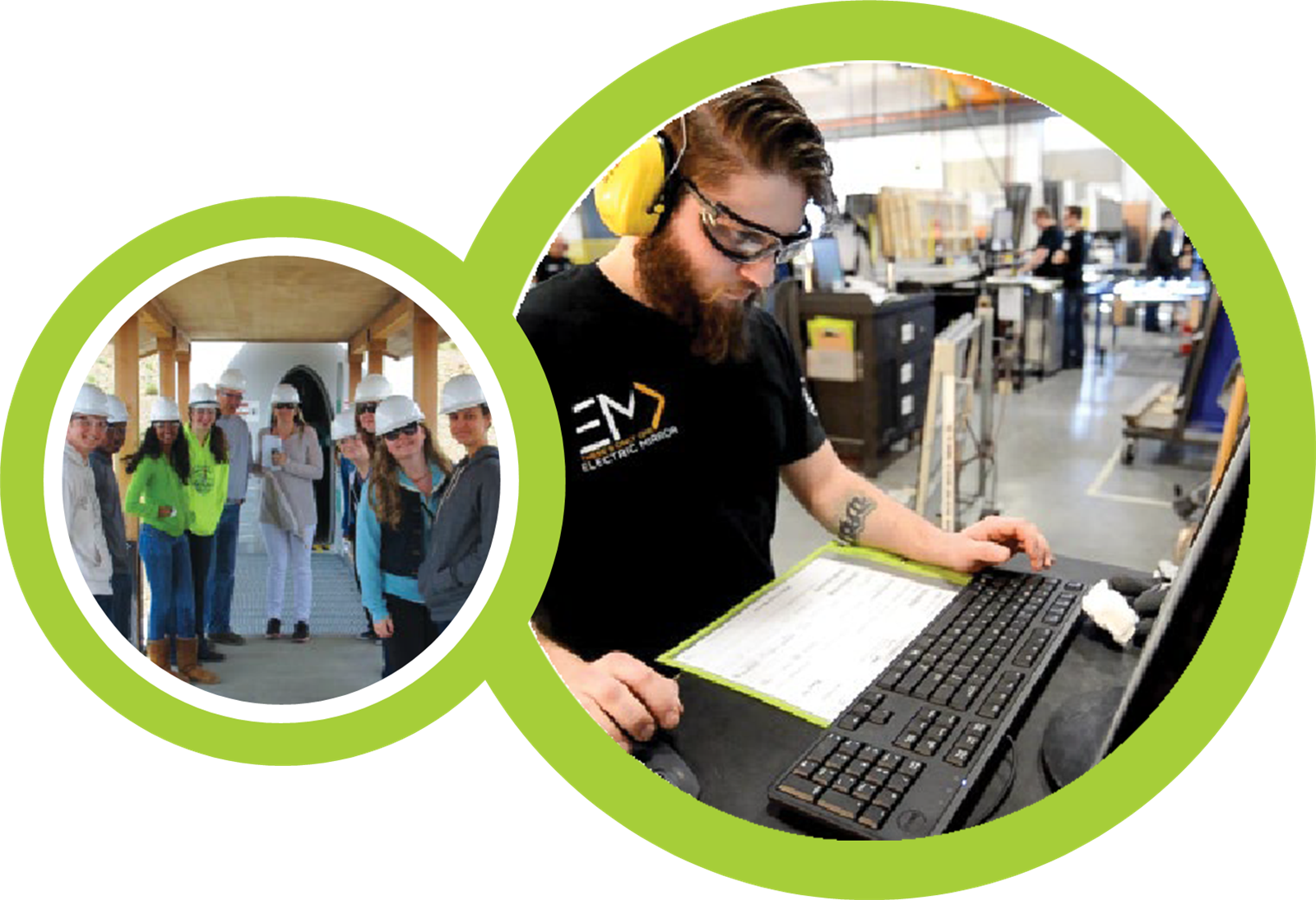 Agriculture Education & Science

Business & Marketing and Computer Programing

Family & Consumer Sciences and Human Services

Health Sciences & Medical Careers

Skilled & Technical Sciences