STEM-CTE Advisory Councils
Everett Public Schools gains significant benefits from the expertise and generosity of employer partners.

The STEM-Career Technical Education (CTE) General Advisory Council provides strategic direction, context and information that defines and refines the district's STEM and CTE programs. The STEM-CTE General Advisory Council includes representatives from regional high-demand industry sectors. Their guidance helps to ensure students are learning the most current workplace skills, and our teachers receive guidance for their courses. Council contributions may include:

Strengthening of alignment between career pathway programs and present/future career opportunities in Snohomish County and the surrounding area
Support and guidance on our five active career pathways
Reviewing goals, objectives, and programs and recommending priorities for our pathways
Reviewing and refining communication for students, parents, employers and the community
Identifying necessary occupational competencies
Expansion and growth of our Everett Career Link partnership and internship program
Commitment
Our General Advisory Committee (GAC) and Program Advisory Councils (PACs) meet at least 3 times per year for 1-2 hours per meeting.

We will be providing a calendar of our GAC and PAC schedule closer to the start of the school year. Our first meeting of the year will be Thursday, October 27, at the Community Resource Center.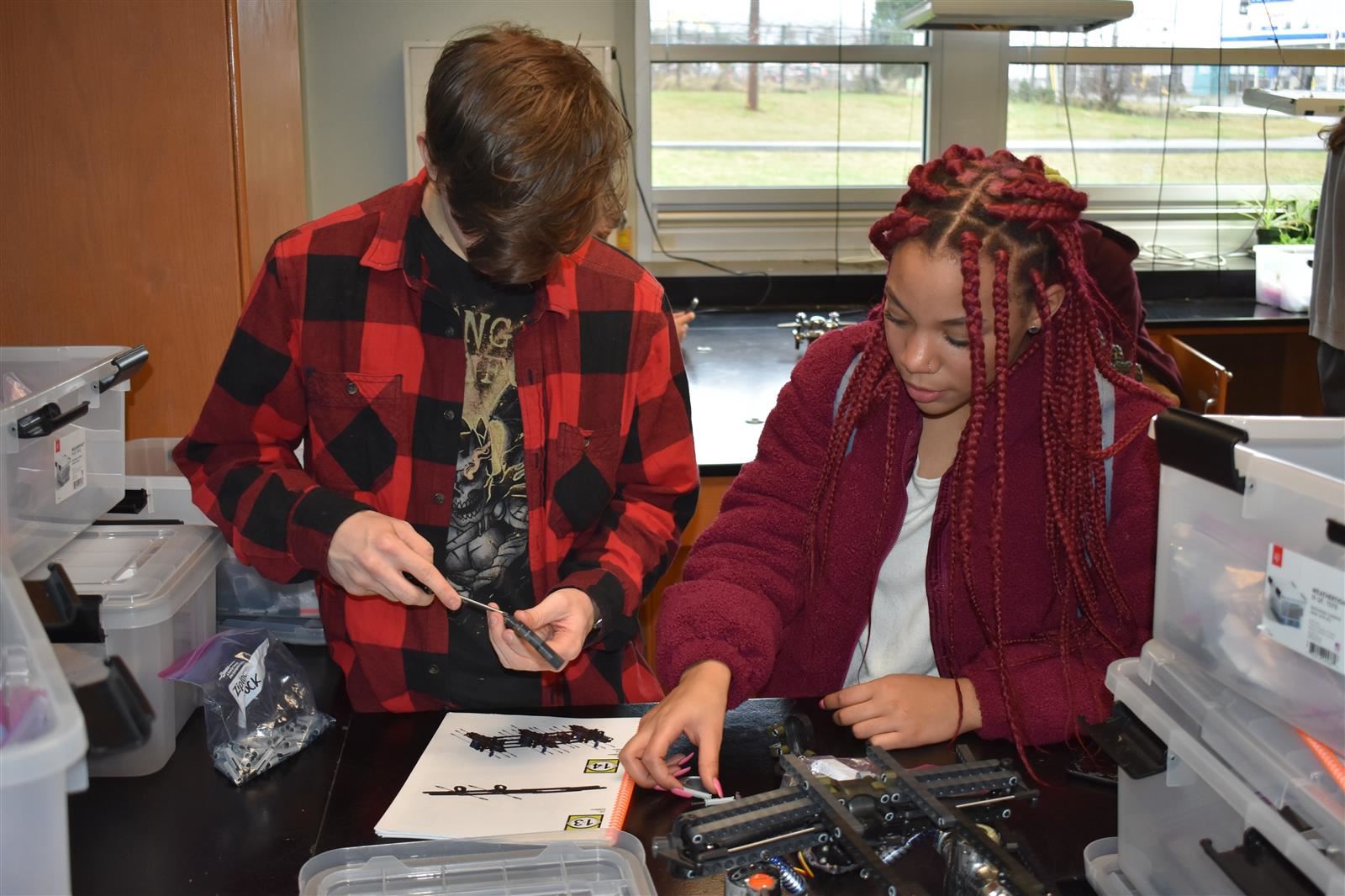 Support
Advisory groups support our:

students by helping to offer extended leadership opportunities beyond the classroom, such as guest speaking, mock interviews, job shadows, or internship opportunities.
teachers by making CTE curriculum and industry relevant and recognized certification recommendations.
district by informing us of necessary and relevant program updates and improvements.