Everett Civic Auditorium
The Everett Civic Auditorium offers a beautiful space for school performances, plays, recitals, graduations, presentations, concerts and much more. This awesome venue continues to promote the arts for both young and old.

The Auditorium is on the campus of our historic Everett High School.

Physical Address:

2415 Colby Avenue, Everett, WA 98201

Seating Capacity: 1,534 (COVID-19 social distancing capacity 256)

Stage: Proscenium opening 50' wide

Fly Gallery: A hemp & bag house

Marley Dance Floor (available with 2 weeks notice/additional fees apply)

Audio Technician and custodial support are included in the rental fee

Users are required to provide the loading/running crew, box office staff and ushers for all events

New organizations interested in renting the Everett Civic Auditorium are required to supply the following items before approval may be provided.

Two References (venues recently rented) – Supply venue name, contact person and email address.

Detailed Technical Rider (sound, lighting, staging requirements, etc.) to be reviewed by the Auditorium Technician.

Phone conference with the organization's Technical Director and our Auditorium Technician.

Everett Civic Auditorium Technical Sheet
Everett Civic Auditorium Seating Chart
Everett Civic Auditorium Simple Seating Chart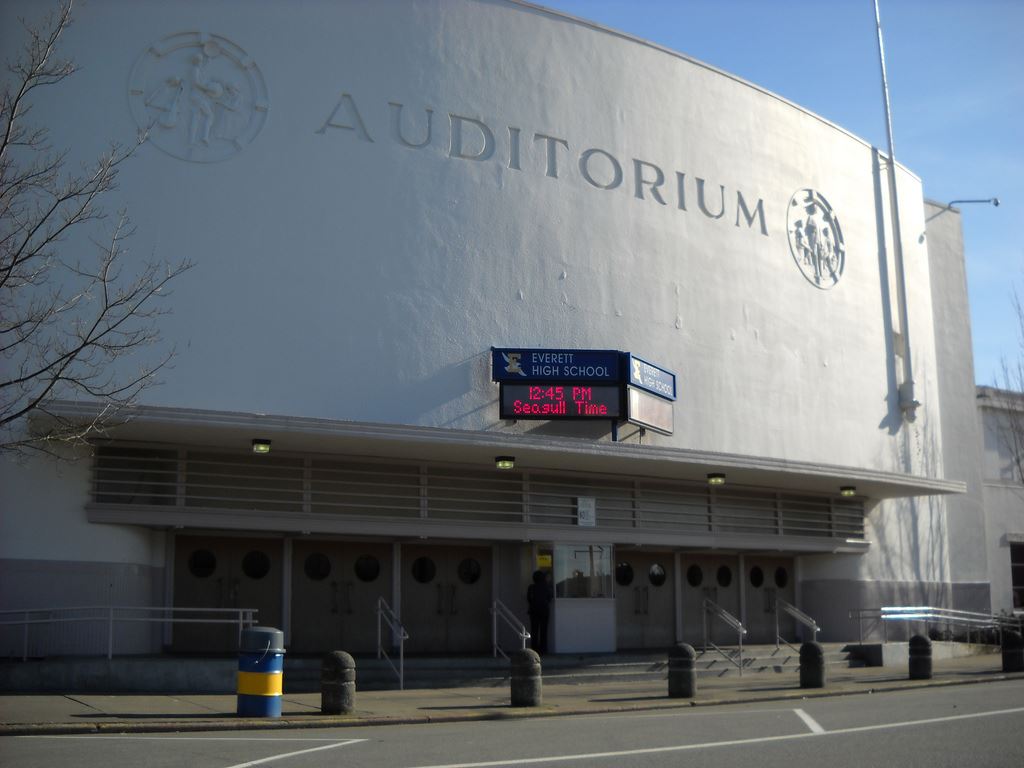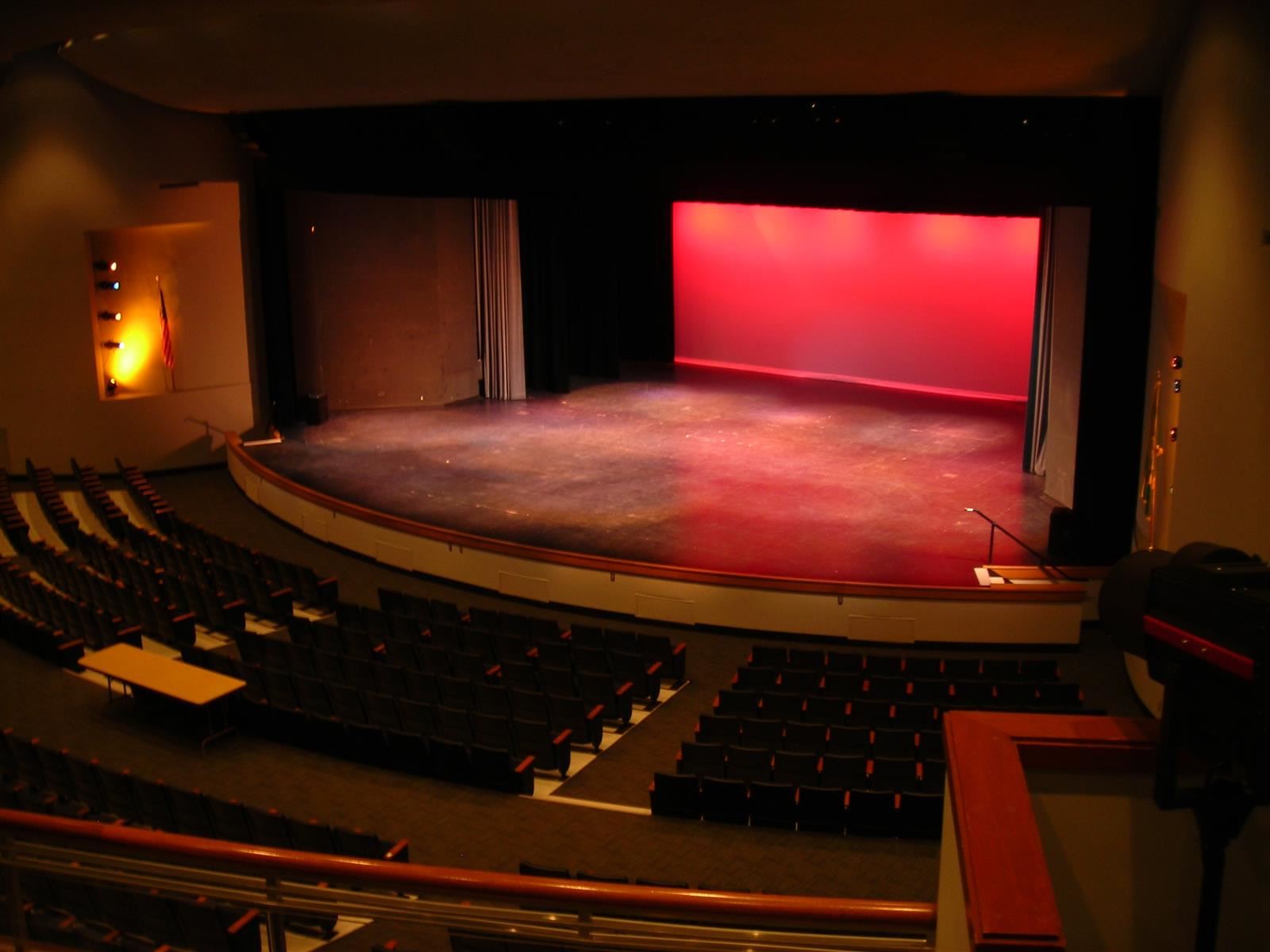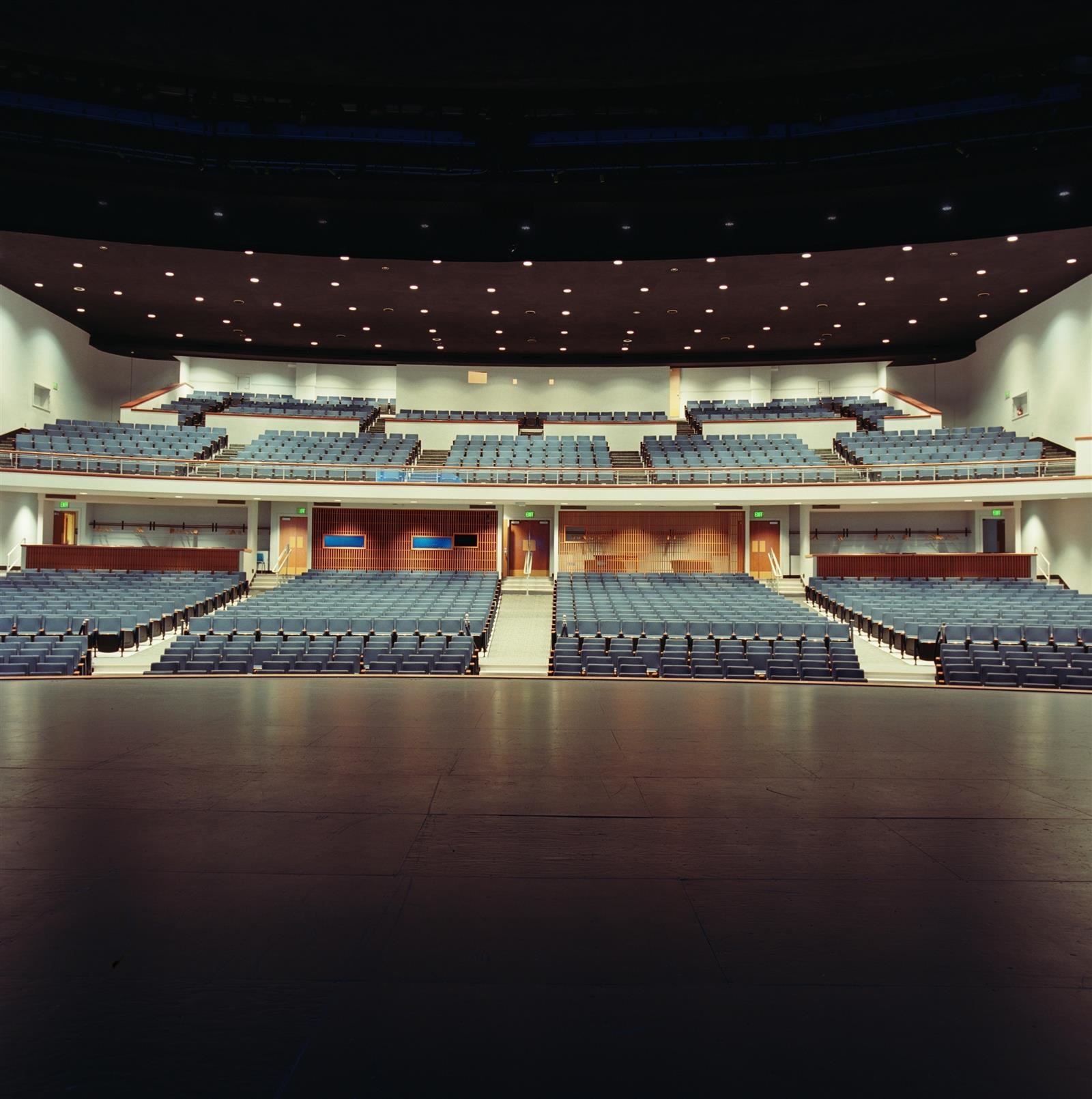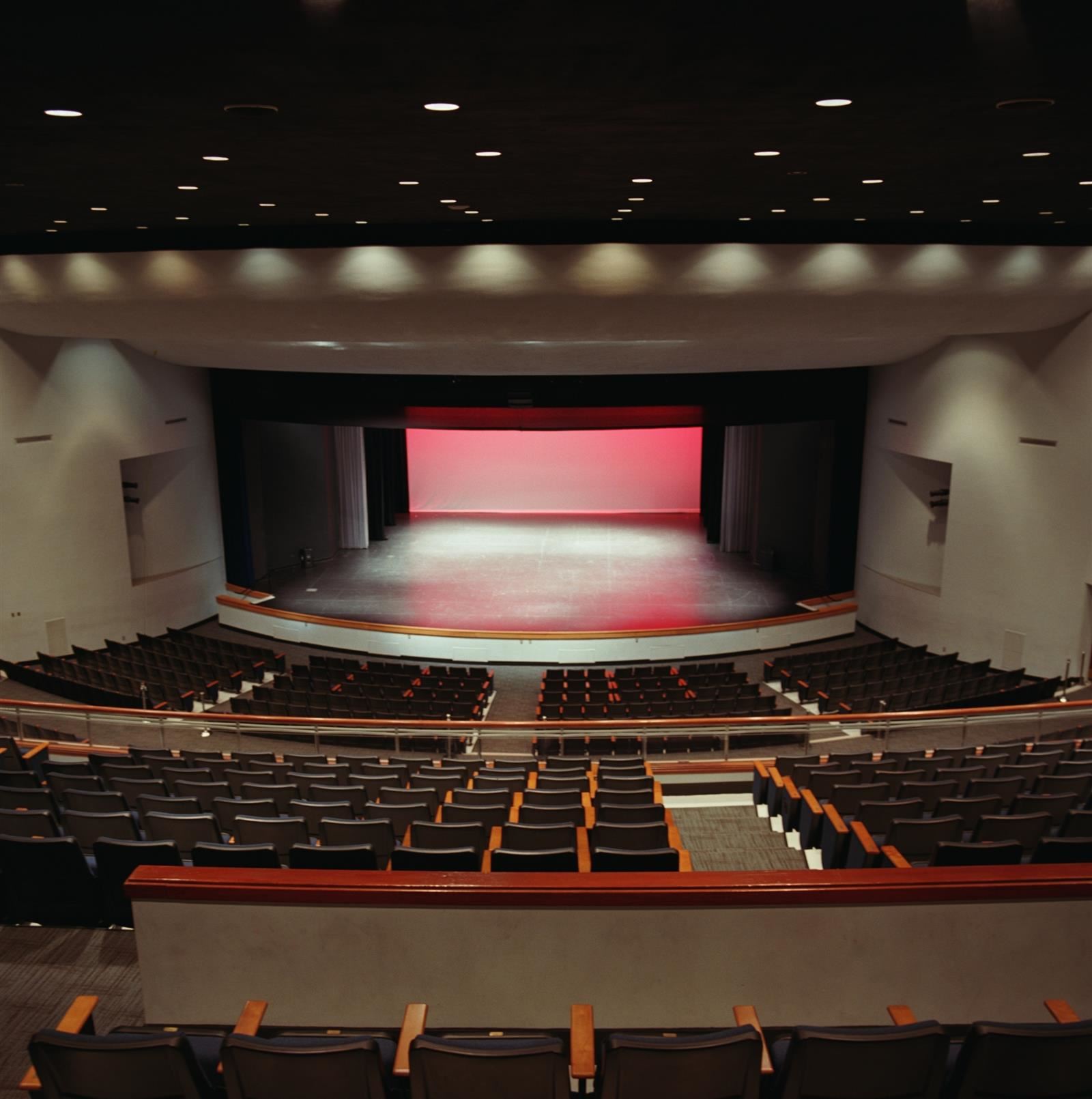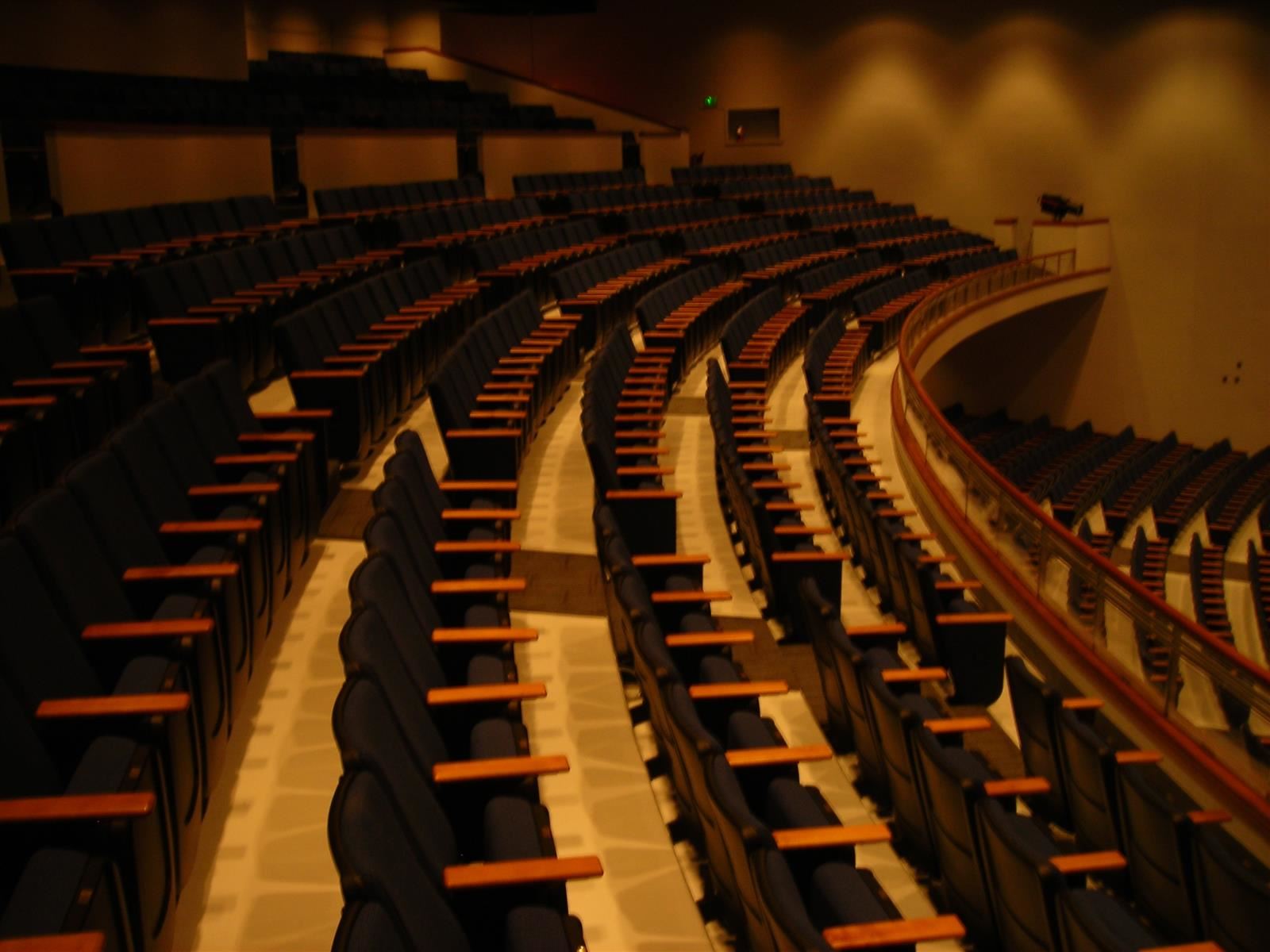 What is a hemp and bag house?

Stage rigging techniques draw largely from ship rigging. The origin is most obvious with hemp rigging, which uses closely related technology and terminology. To this day, the stage is referred to as a deck in the manner of a ship's deck. Other expressions and technology that overlap the nautical and theatrical rigging worlds include: batten, belay, block, bo'sun, cleat, clew, crew, hitch, lanyard, pin rail, purchase, trapeze, and trim.

In a typical hemp system line set, the lift lines and hand (operating) lines are one and the same. The lift lines run from the batten up to loft blocks, across stage to a head block, and back down to a pin rail, where the lines are tied off, belayed, with belaying pins. A trim clamp (a.k.a., knuckle-buster) is used to attach sandbags to the lift lines to balance the load placed on the batten. The sandbags are usually filled to weigh a few pounds less than the load, making the line set batten-heavy (load-heavy) to enable it to fly in under its own weight when the lift lines are let out.