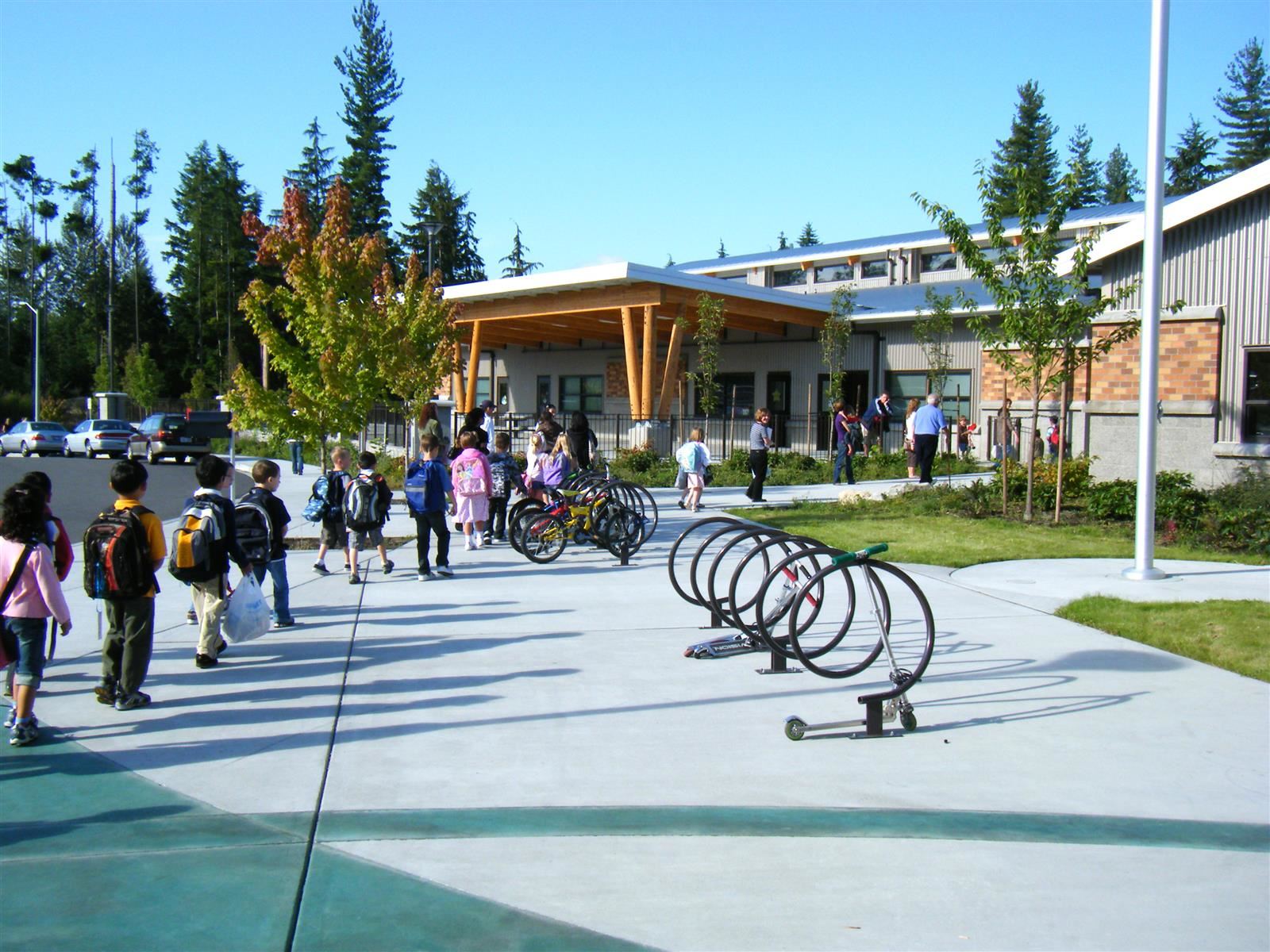 The State of Washington funds full-day kindergarten at all elementary schools within Everett Public Schools.

The instructional day is 6 hours 15 minutes and provides time for extended learning experiences.

All Everett kindergarten programs participate in WaKIDS: Washington Kindergarten Inventory of Developing Skills. WaKIDS is a process for welcoming students and their families to kindergarten, and for assessing children's strengths and development. During the first three days of the school year, each family - children and parents/guardians - participates in a Family Connection conference with the teacher. The meeting provides time for the teacher to get to know the student and family as they begin the kindergarten year.

For current school year kindergarten enrollment, click here.

Kindergarten enrollment for next school year opens on the first Monday of March.

Visit the Schools Transfers page if your student will attend a school not designated for your resident address.
Kindergarten

Kick-Off and

Enrollment!

Will your child be 5 by August 31, 2023?

Join us virtually on Thursday, February 23, at 6:00 pm to meet our superintendent and learn about the EPS kindergarten enrollment process, choice programs, and related information.

Link to join the webinar: https://everettsd.zoom.us/j/96815853112 - Passcode: k-enroll

Kindergarten Enrollment for school year 2023-2024 opens on Monday, March 6

To view 2022-2023 Kindergarten Kick-Off video, click here. (click on the settings at the bottom of the video to select your language)

Kindergarten Enrollment for current school year (2022-2023), click here.