Interested in Becoming a Certificated Teacher?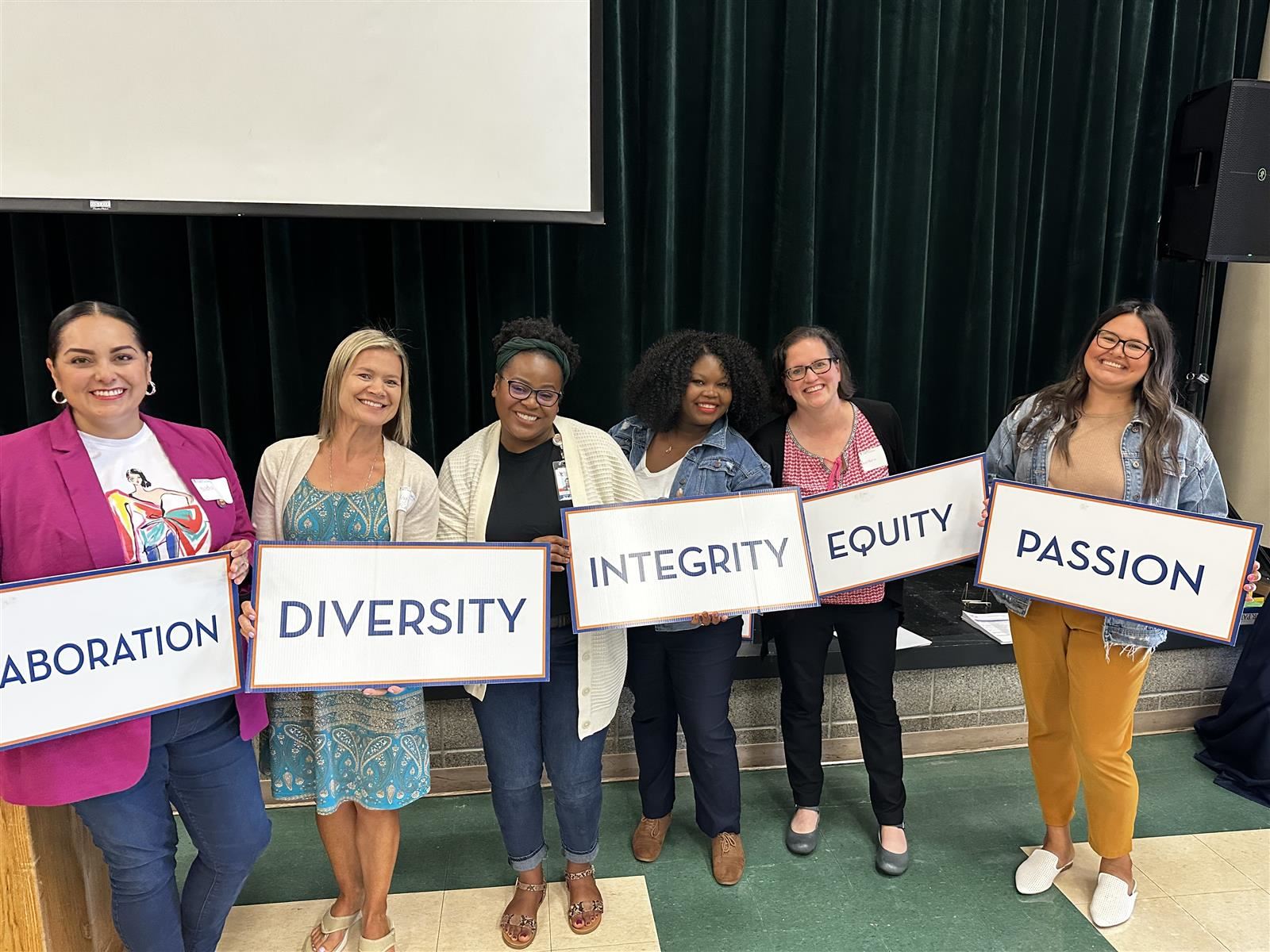 Do you enjoy working with children? Have you considered going into teaching? Or perhaps you have but don't know the process of getting your teaching certificate, this page will help guide you in the right direction. Our Washington educators share a love of student empowerment, creating aha moments for their students, engaging with their community, exploring their surrounding world, and most importantly, a passion for contributing to student achievement and academic success (PSEB) and we would love for you to be part of this impactful work as well.

The Professional Educator Standards Board (PESB) is a great resource for information about approved teacher preparation programs, alternative routes to teaching and testing requirements for certification. We are excited to see you are interested in becoming a certified educator! Below you will find information about several pathways to becoming an educator.

There are 3 main pathways that lead to certification: traditional program, alternative route, and CTE certification.

Alternative Routes (Chapter 181-80 WAC)

Washington State has four approved alternative routes for certification:

Route 1: For classified instructional employees (e.g., paraeducators) with Associate's degrees

Route 2: For classified staff with Bachelor's degrees

Route 3: For "career changers" with Bachelor's degrees

Route 4: For district staff with Bachelor's degrees employed on conditional or emergency substitute certificates

click here to compare all the routes and the entry requirements

Find an Alternative Route Program

There are currently multiple alternative routes programs offered by institutions across Washington State. Program details vary, so please contact institutions directly for more information. Many programs are offered online, in-person and or hybrid with a combination of both in-person and online instruction. Alternative routes focus on high-needs areas, which include: Special Education, English Language Learners, Elementary Education, Middle level Science, Math, etc.

Career and Technical Education Certification (Chapter 181-77 WAC)

Plan 1 Full Teacher Program

Plan 2 is for Specialty Programs within Agriculture, Business and Marketing, Health and Human Services, and Skills & Technology Sciences.

Will need to complete a Business & Industry Route program. A total of 6,000 hours of experience is needed. 2,000 hours must be occupational industry experience (nonteaching). You may use up to 4,000 hours of teaching experience in the related Career and Technical Education specialty program area(s). If any of the 2,000 hours is more than six years old, 300 hours of industry experience is needed in the past two years. Must take the WEST-B exam (reading, writing and math) no minimum score is needed.

If you have specific questions about CTE certification, please contact OPSI 360-725-6000

Statewide Scholarships

Is designed to support paraeducators and Recruiting Washington Teachers alumni who wish to become teachers by providing financial aid for the completion of an Associate of Arts degree. Participants are eligible to receive a Pipeline for Paraeducators Conditional Scholarship for up to four academic years. Scholarship award amounts may vary depending upon financial need and funds available. The Pipeline for Paraeducators award amount is up to $4,000 per academic year. Participants are expected to continue to earn their certification and fulfill a teaching service obligation in exchange for receiving the scholarship. Participants must currently be enrolled to receive an award. Applications may be submitted on a rolling basis (there is no deadline.)

Teacher Shortage Conditional Scholarship (Opens September 26th 2023 and closes at 5pm on October 31st, 2023)

Is designed to provide financial aid to encourage persons to become teachers and to retain these teachers in shortage areas. The program provides funding of up to $8,000 per year for up to four years, toward earning a Washington Residency Teacher Certificate. Award amounts may vary depending upon financial need and funds available.

Student Teaching Grant (Opens September 26th 2023 and closes at 5pm on October 31st, 2023)

The intent of the grant is to provide additional funds to student teachers at Title I public common schools in Washington. This is a grant that does not require a service obligation or promissory note.